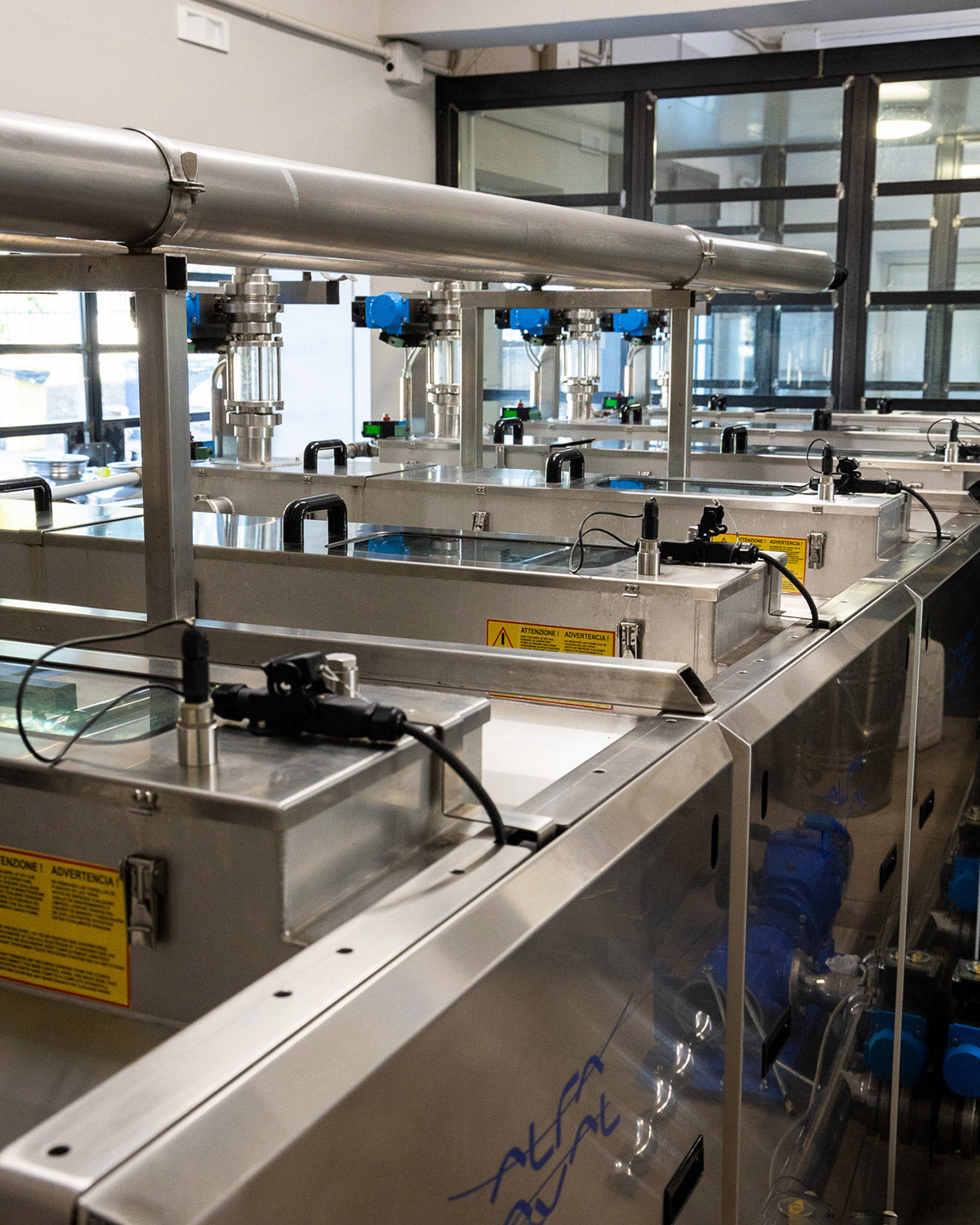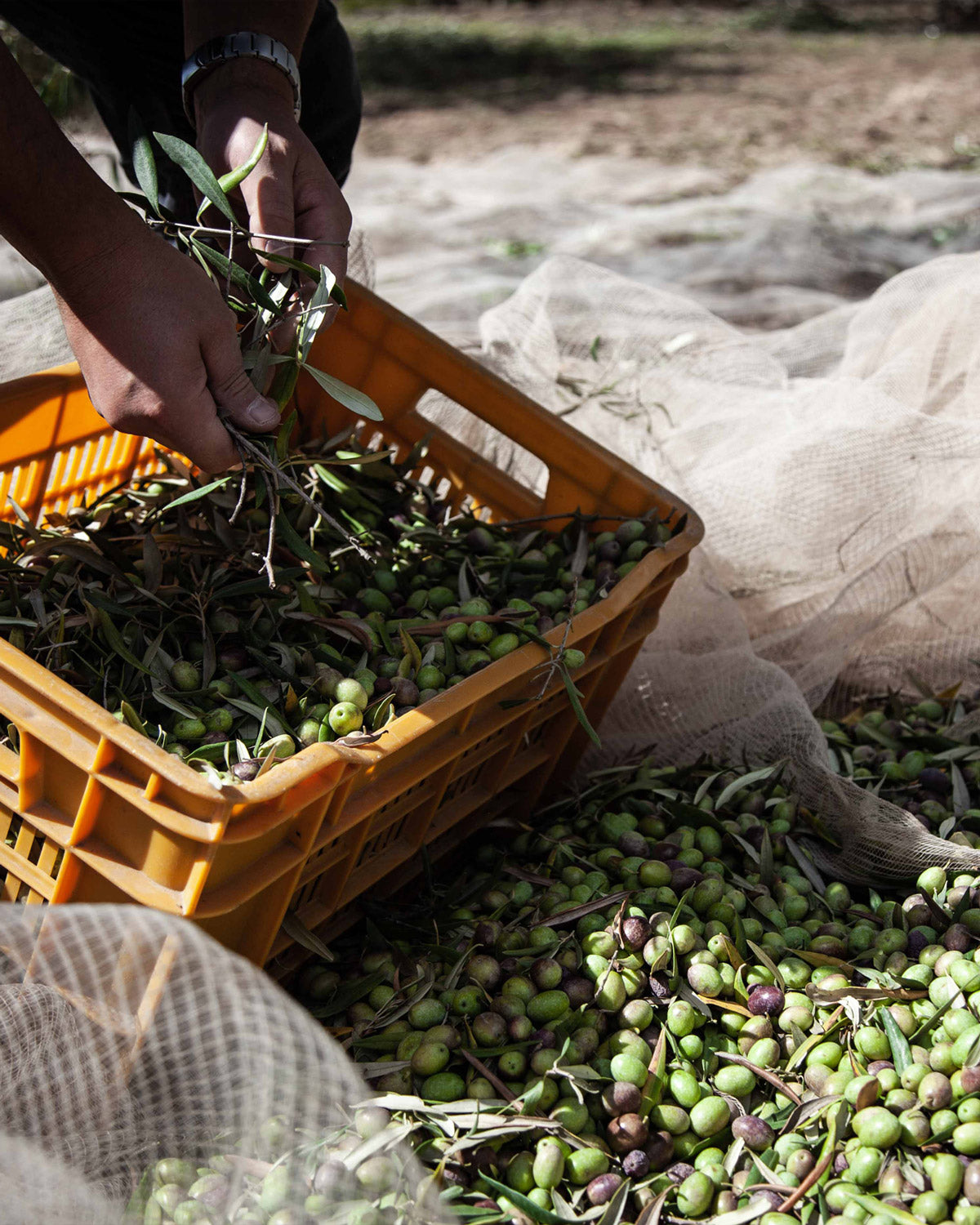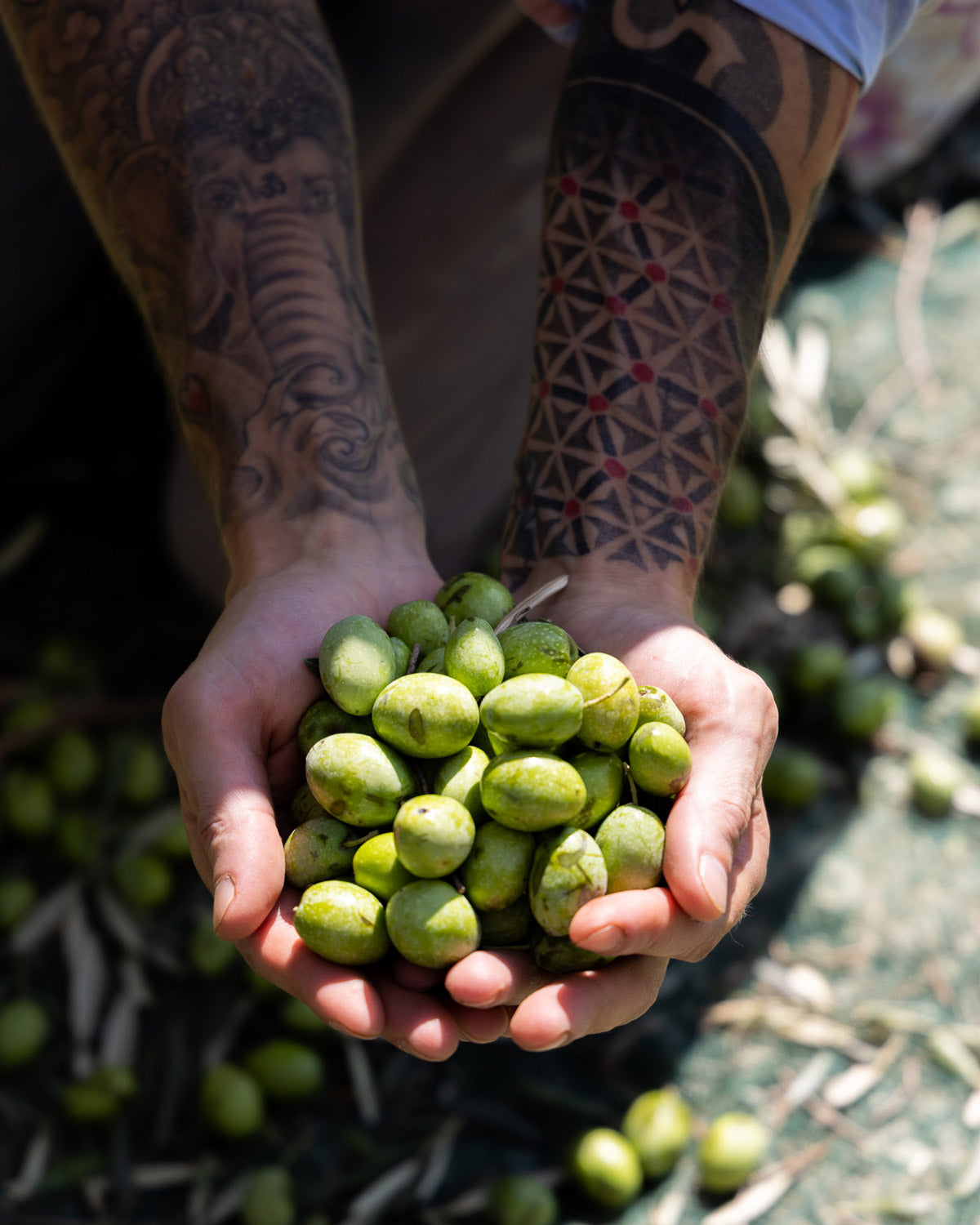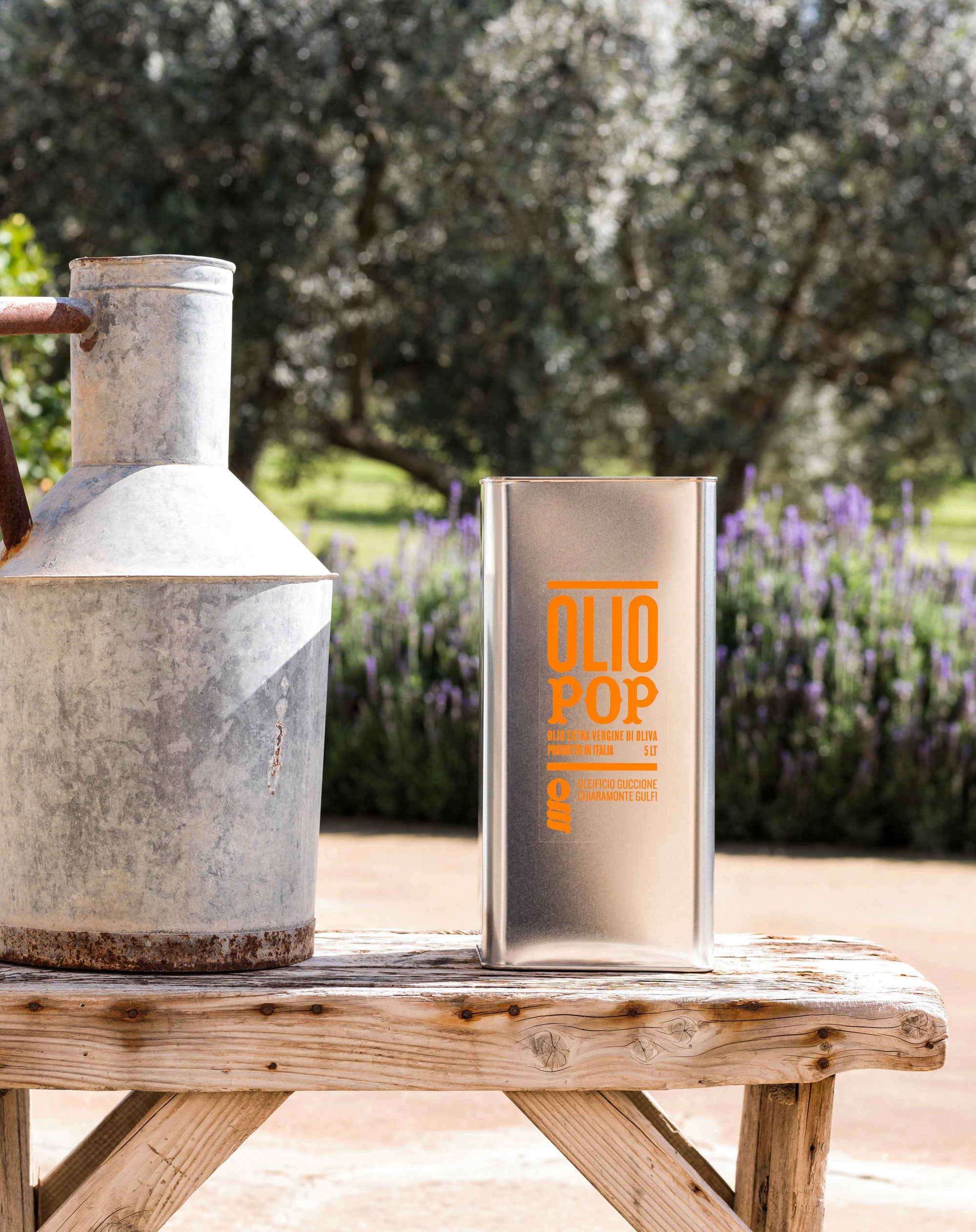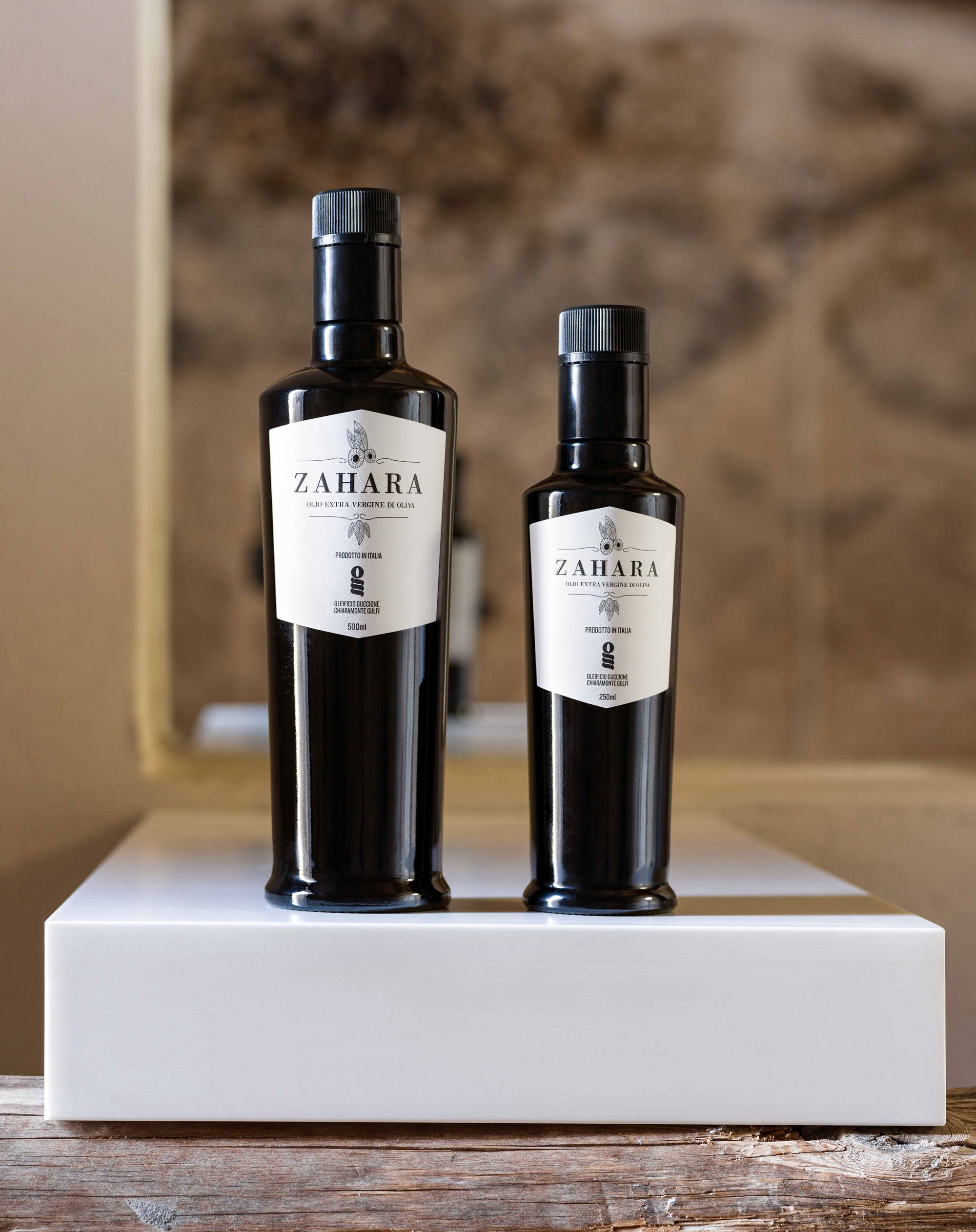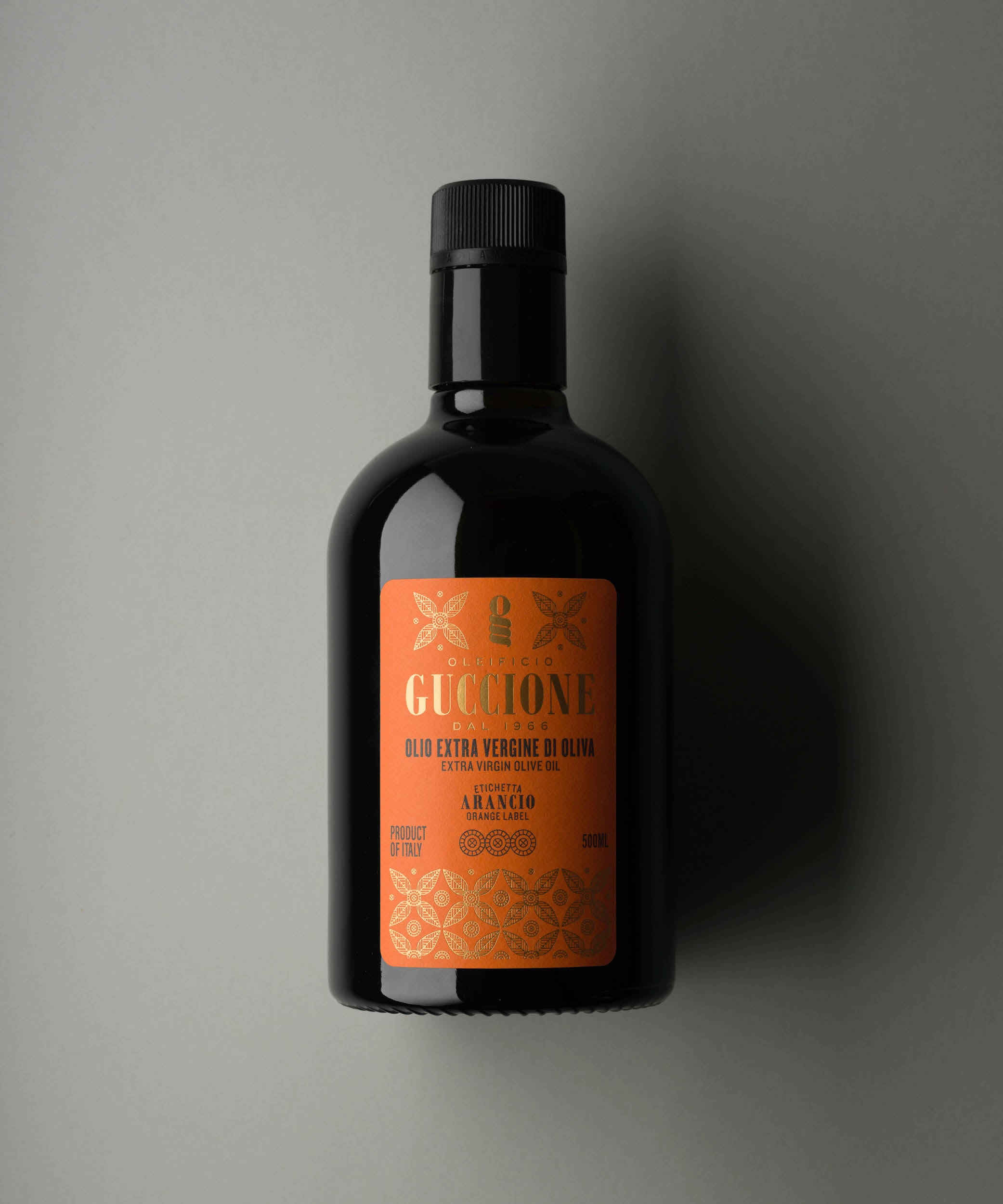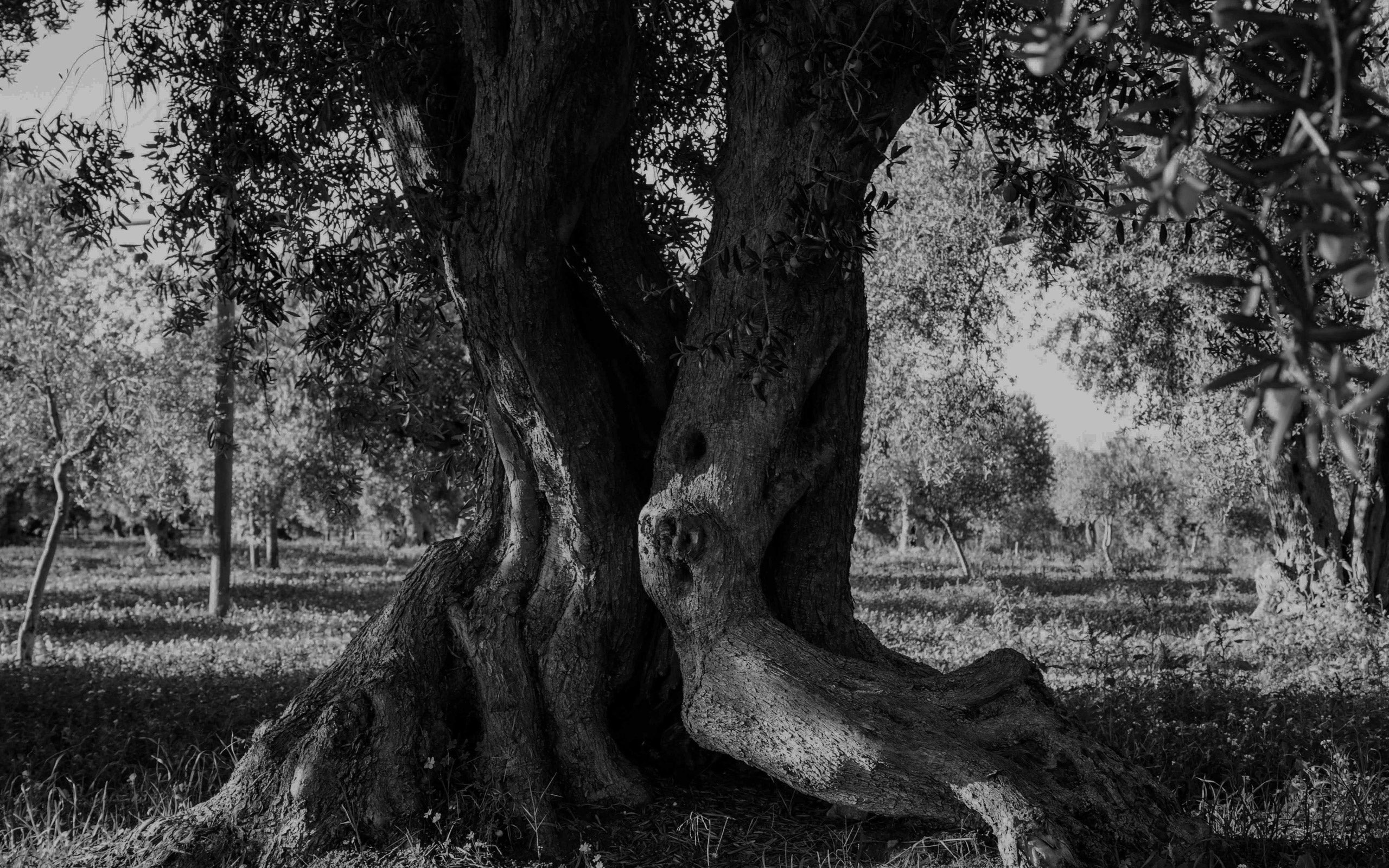 Globally acclaimed as one of the World's Finest Evoo Oils
International awards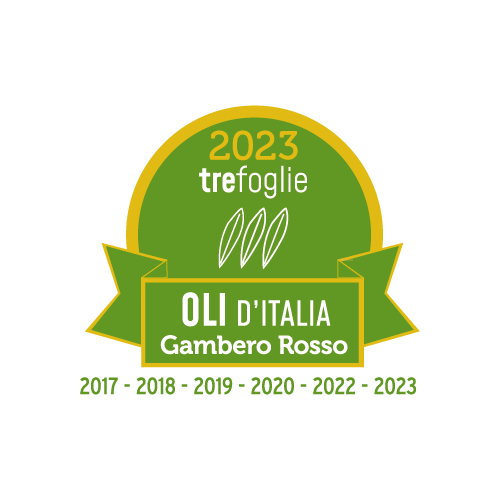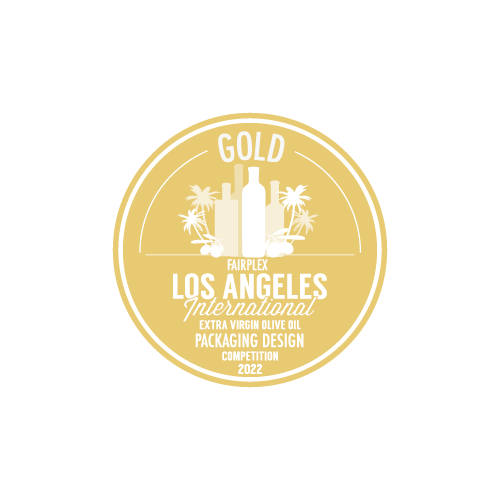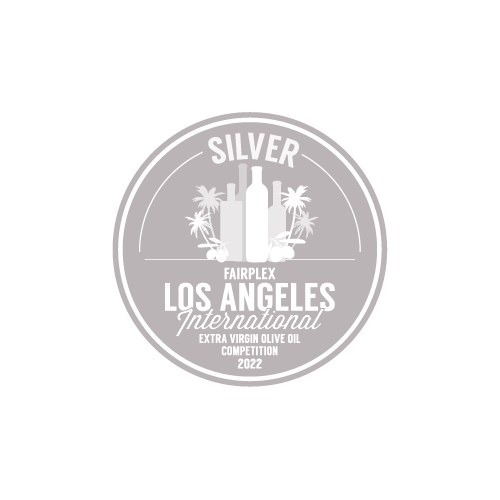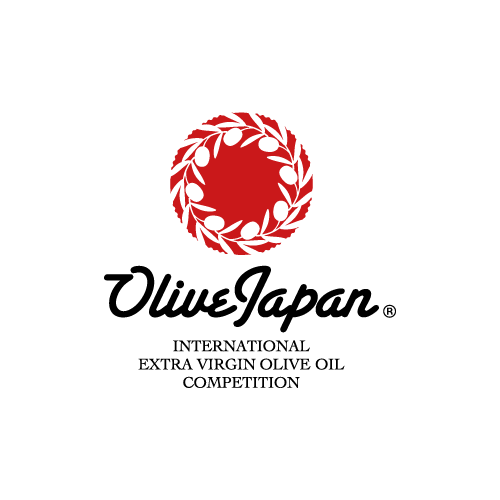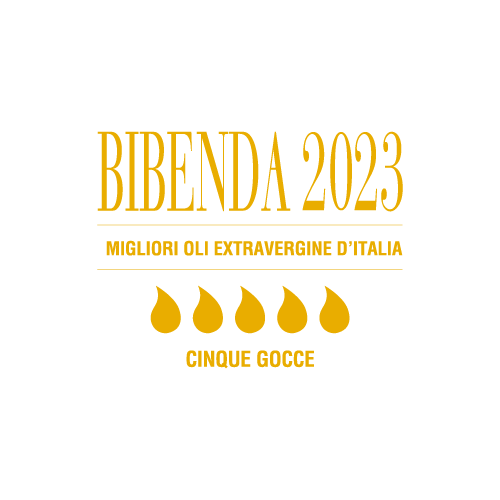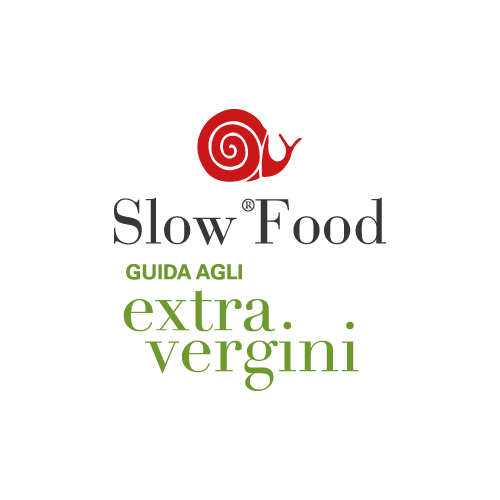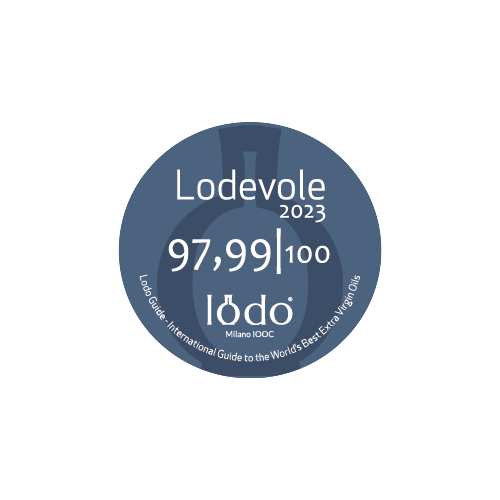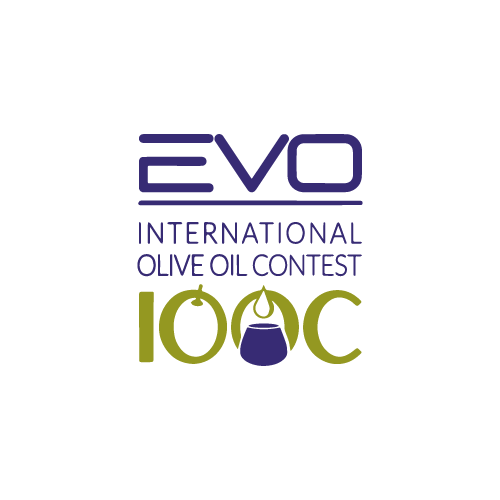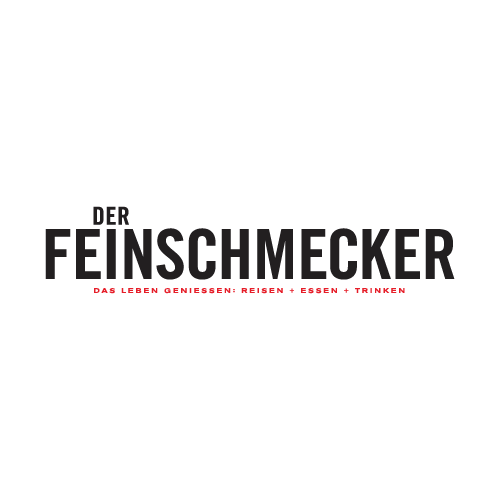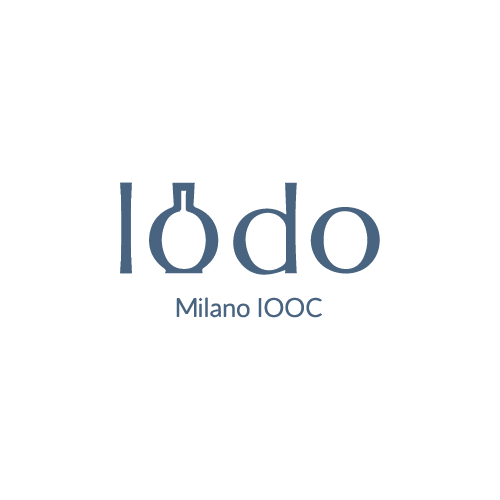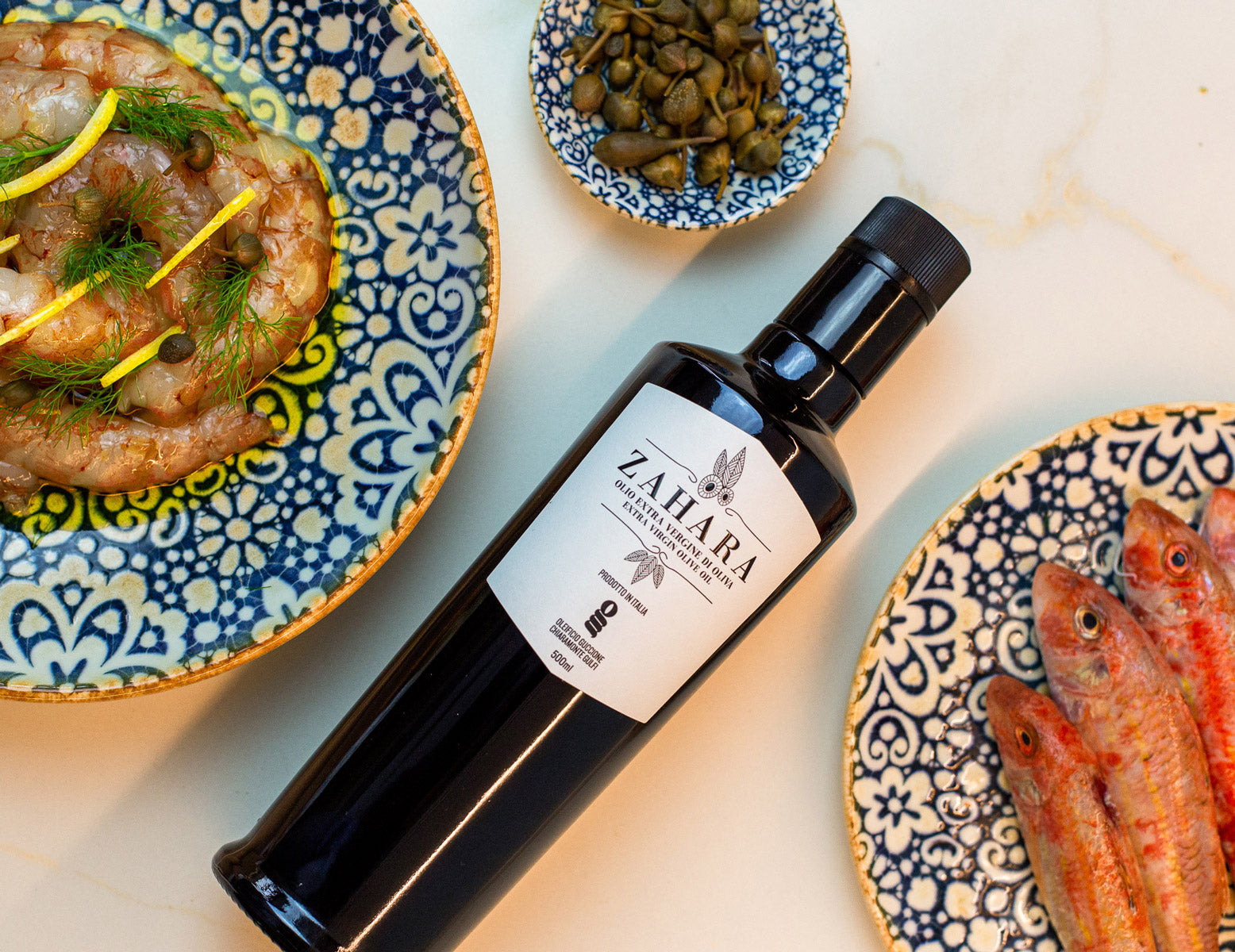 Do you have a restaurant or a gourmet shop?
Select our products for your gastronomic offering.
Discover
Journal
All articles
Ricette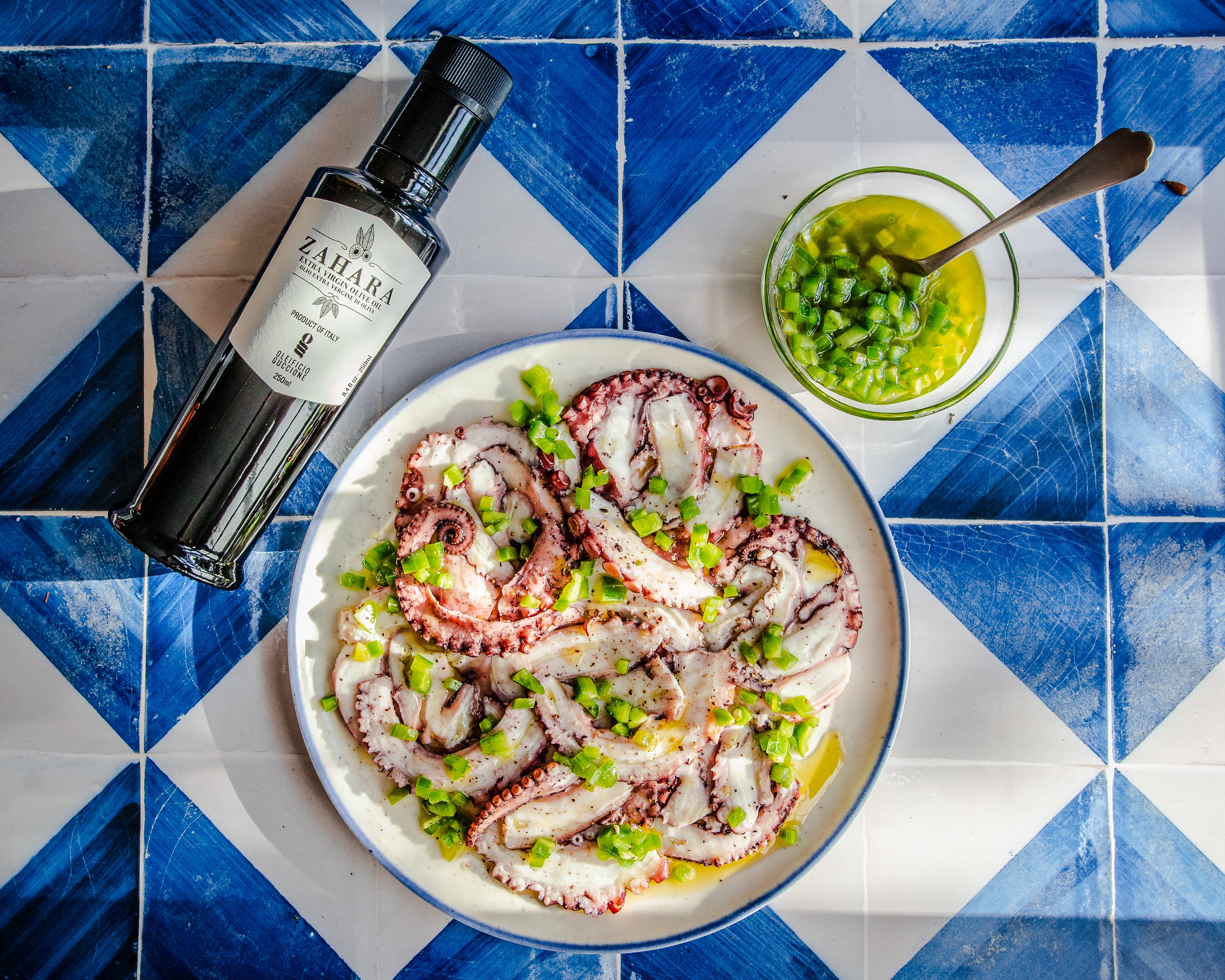 Sicilia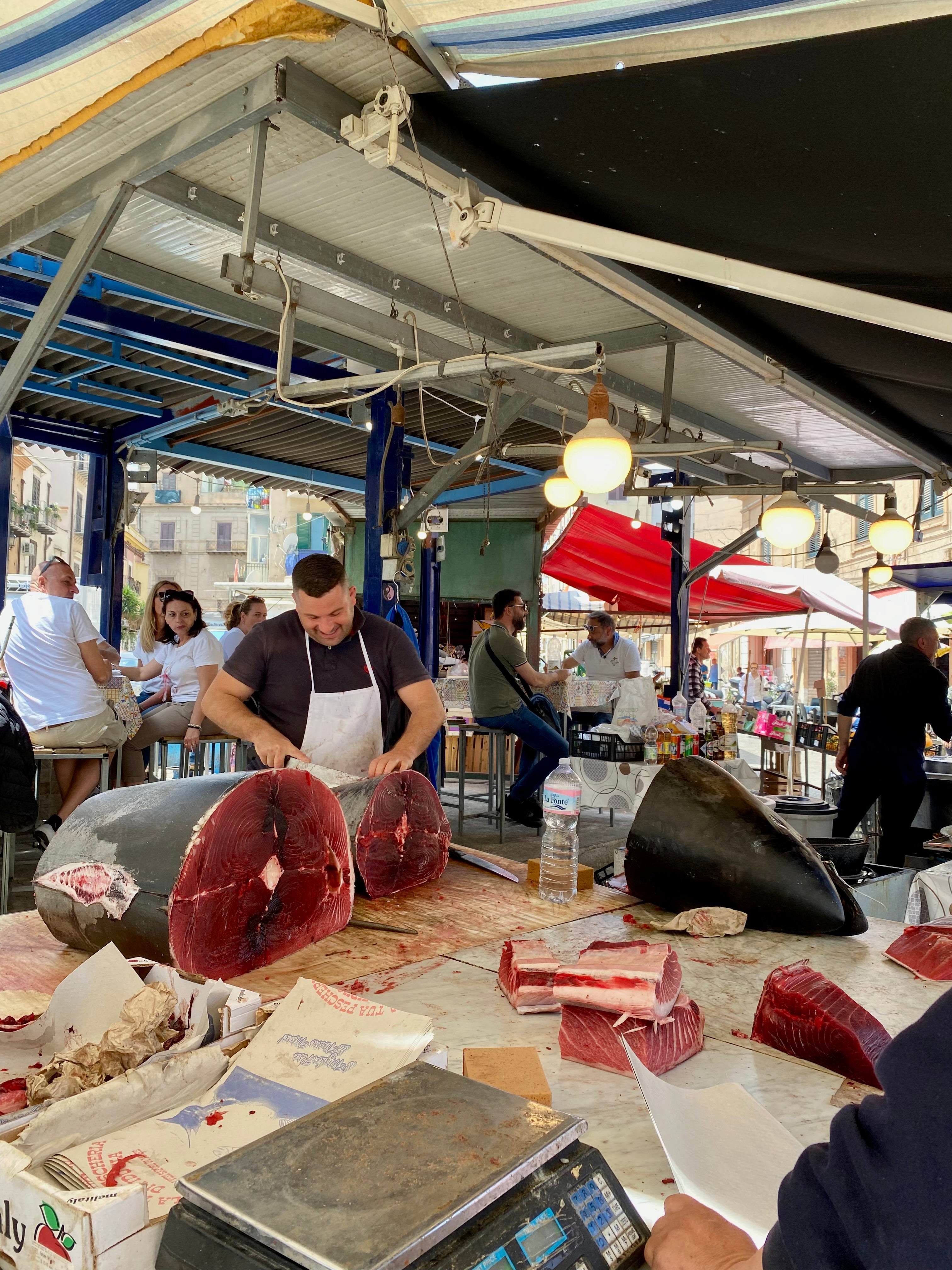 Colorful, chaotic, vital, it is the markets that have represented the work and essence of us Sicilians in the world. In the markets of Sicily, the sea and the countryside are put on display on the ...
Ricette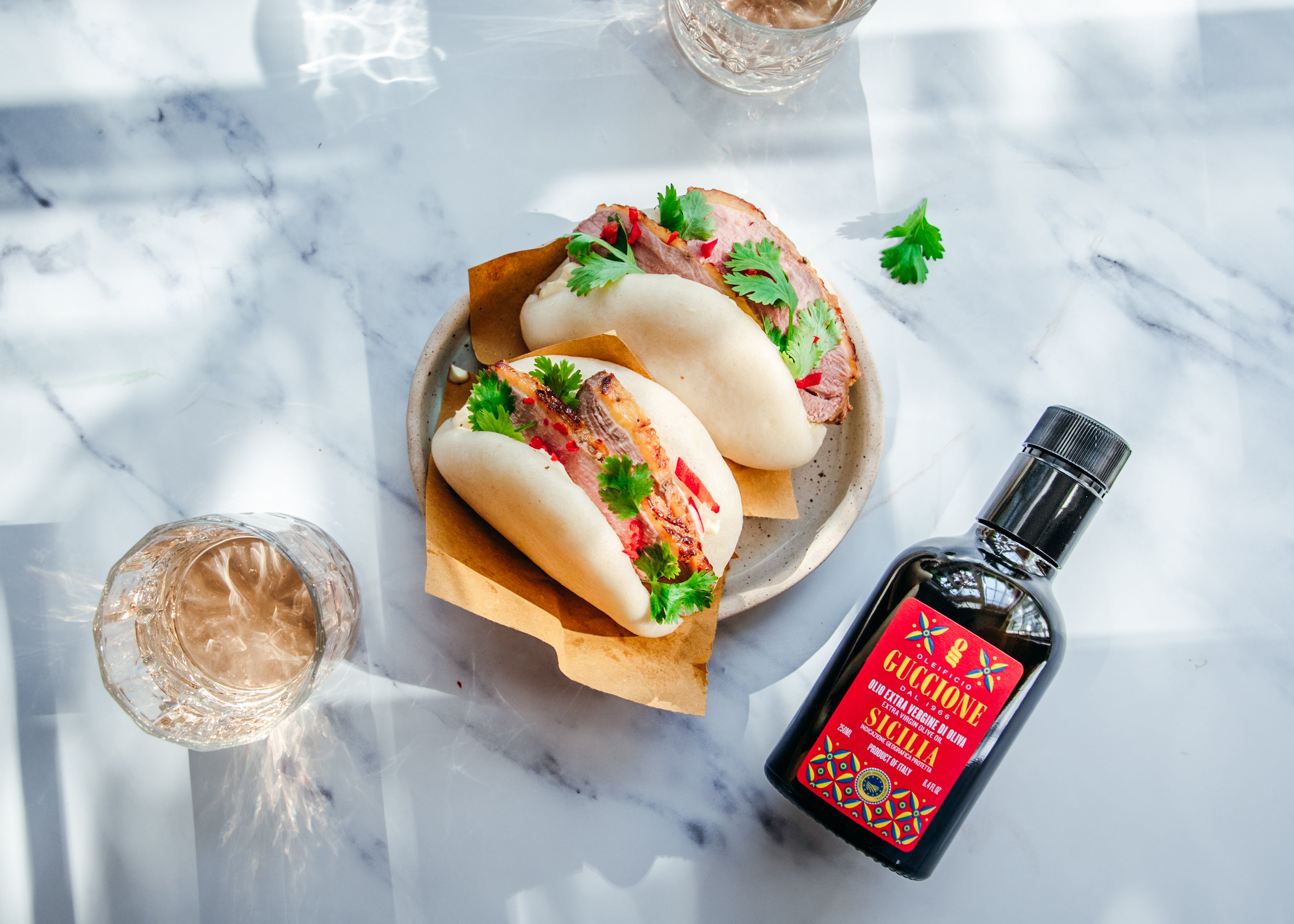 Citrus duck breast bao with aioli
Experience the surprising aroma of flavors given by the oriental elegance of the duck breast Bao and the freshness of citrus fruits, while our oil gives an unforgettable Mediterranean note. A uniq...