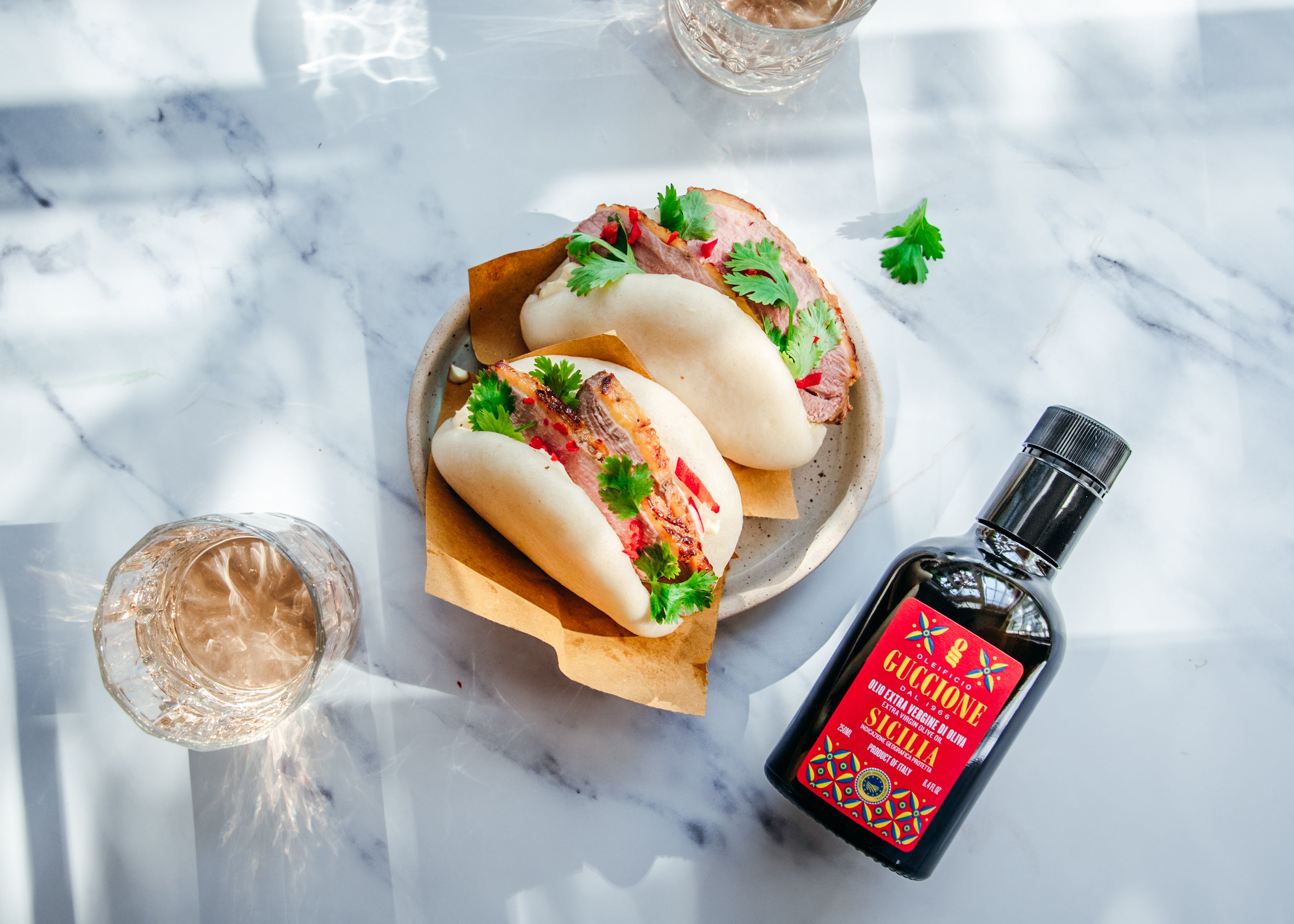 Citrus duck breast bao with aioli
Ricetta
Citrus duck breast bao with aioli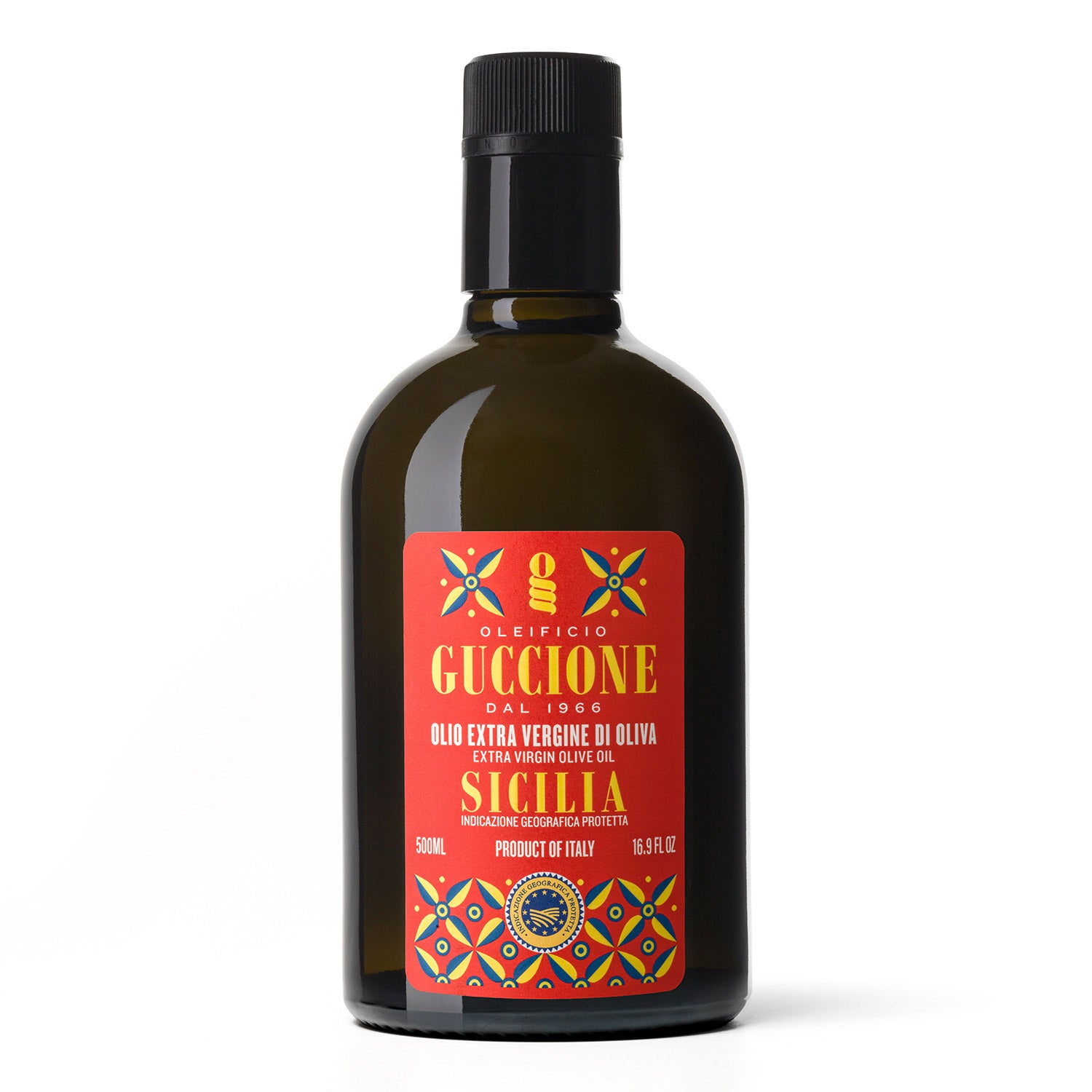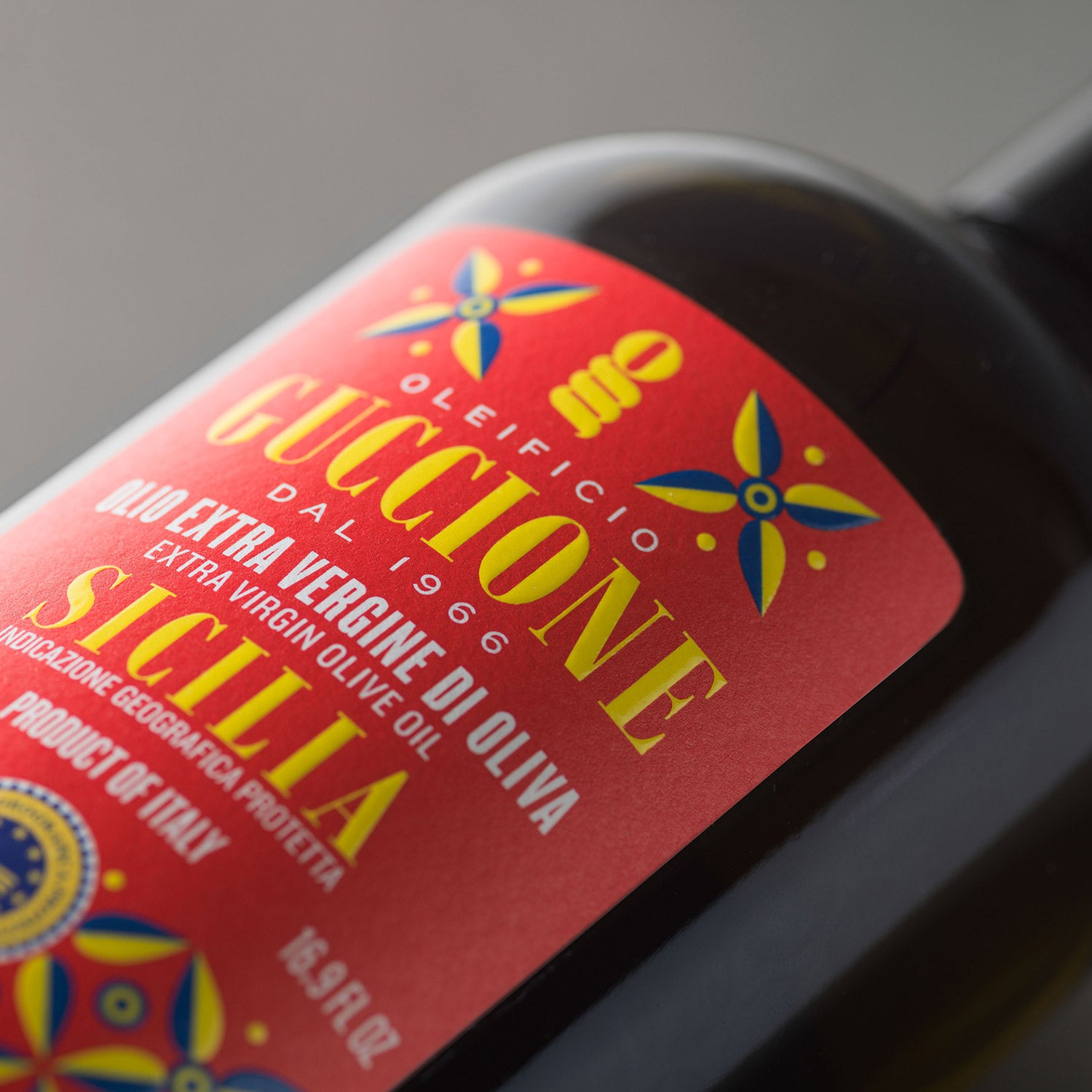 ---
Guccione IGP Sicilia, with protected geographical indication, is predominantly produced from Biancolilla and Cerasuola cultivar olives, exclusively harvested in Sicilian territory in the second half of October. The olives are immediately milled after the harvest in our mill, respecting tradition and quality. The IGP Sicilia designation is a strong, effective, and unique tool to affirm the origin of our oils and the Sicilia brand.
Fruity: Medium
Leggi anche
View all
Ricette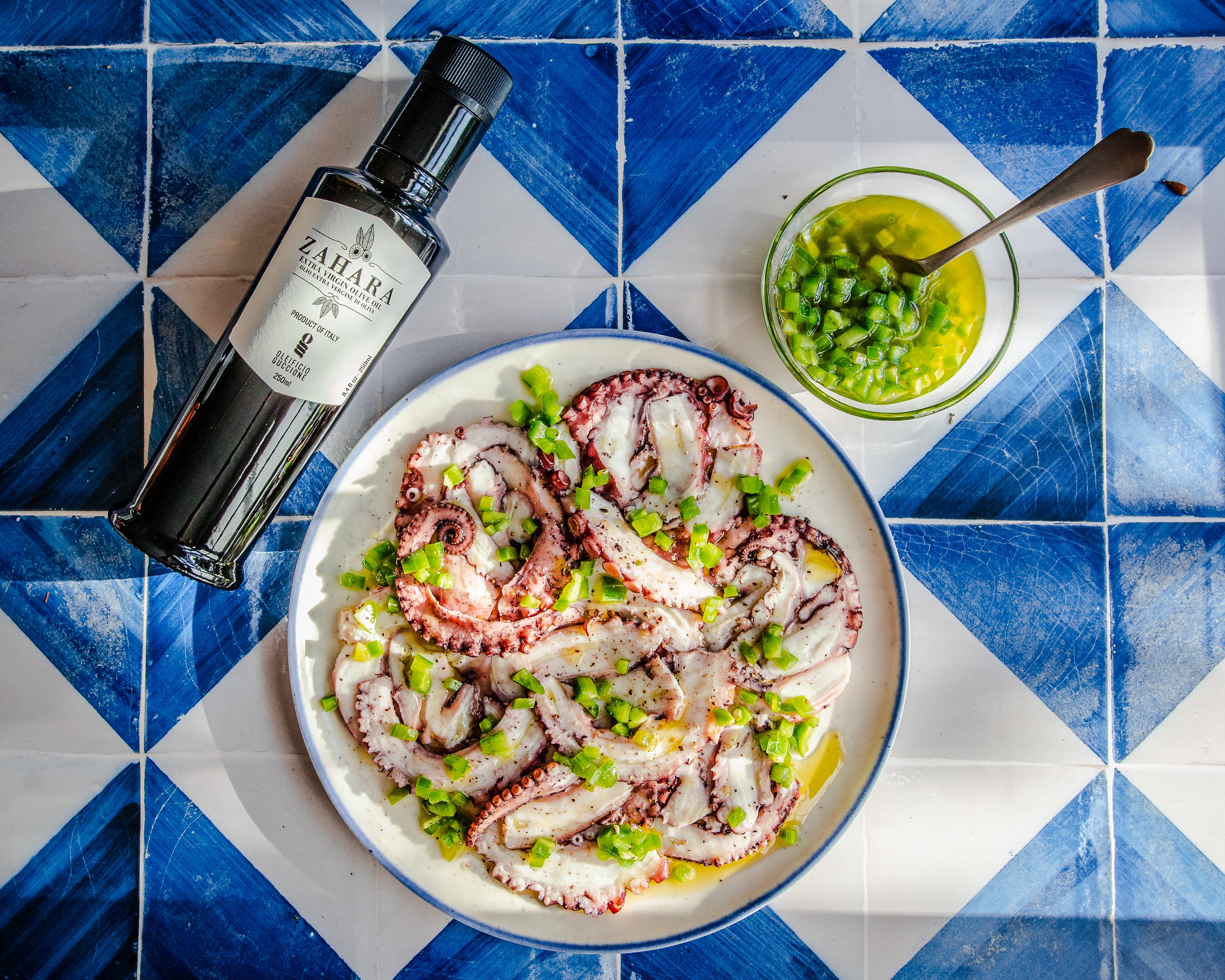 Sicilia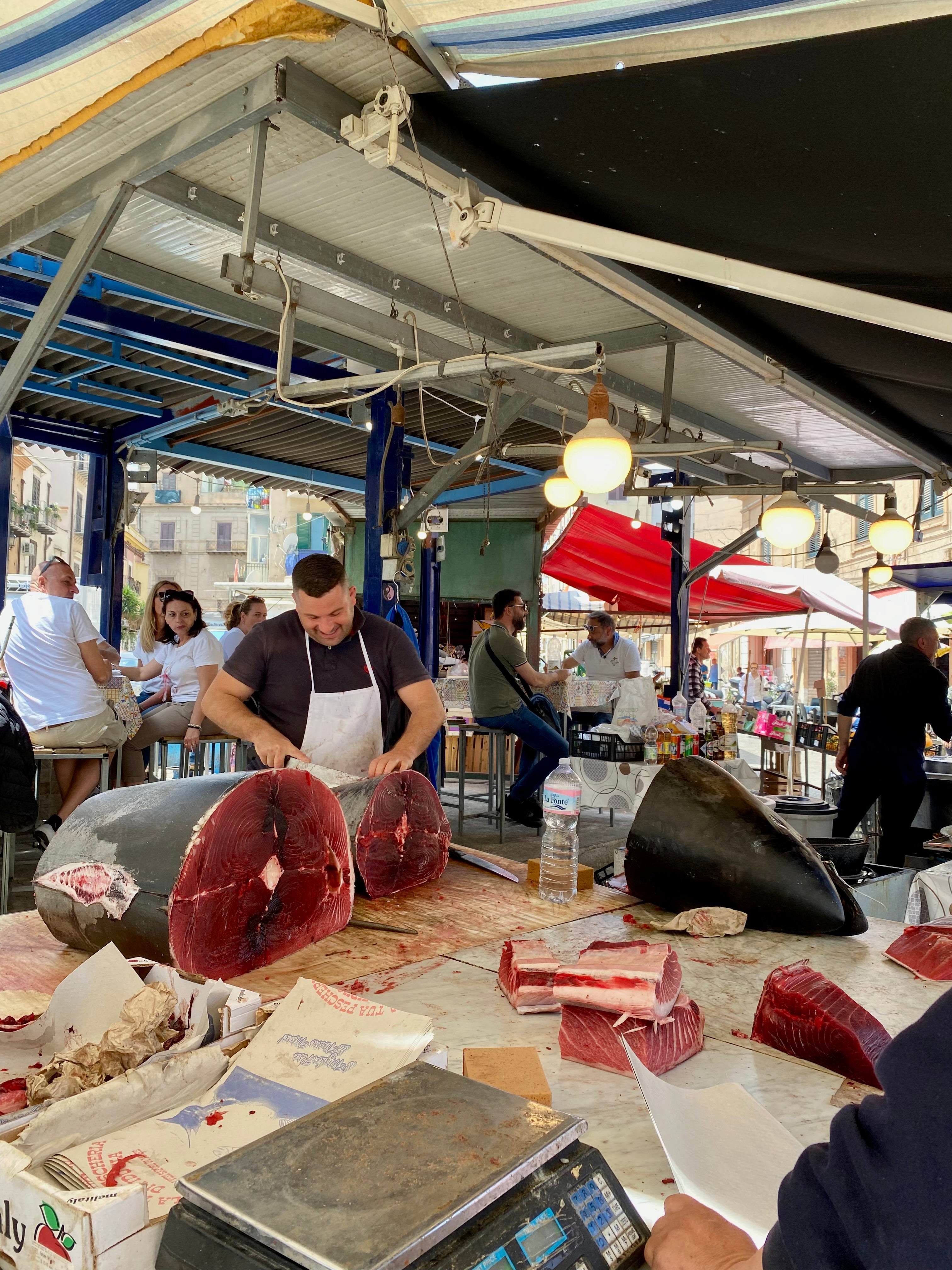 Colorful, chaotic, vital, it is the markets that have represented the work and essence of us Sicilians in the world. In the markets of Sicily, the sea and the countryside are put on display on the ...
Ricette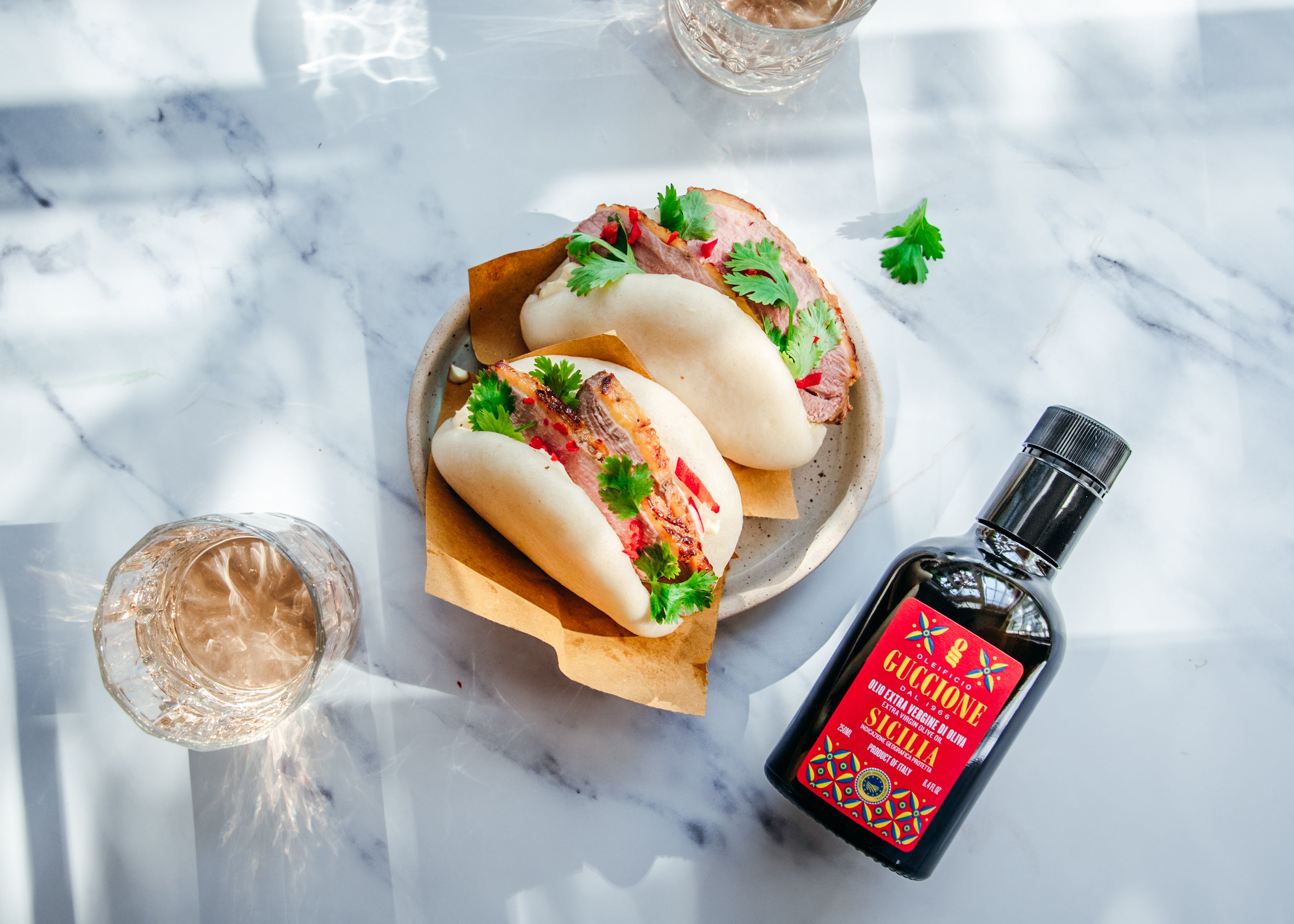 Citrus duck breast bao with aioli
Experience the surprising aroma of flavors given by the oriental elegance of the duck breast Bao and the freshness of citrus fruits, while our oil gives an unforgettable Mediterranean note. A uniq...