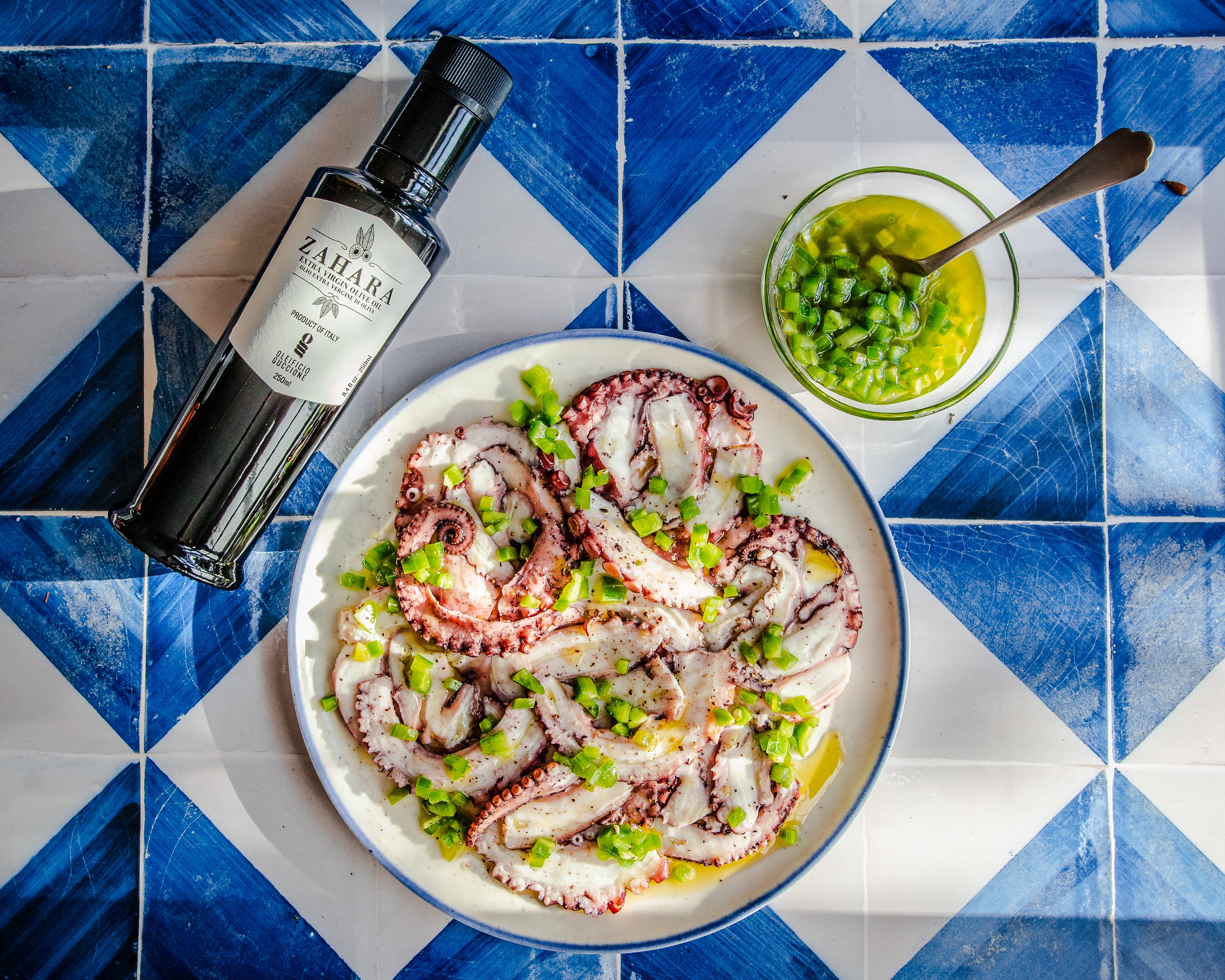 OCTOPUS CARPACCIO WITH SWEET GREEN PEPPER CITRONETTE
Ricetta
OCTOPUS CARPACCIO WITH SWEET GREEN PEPPER CITRONETTE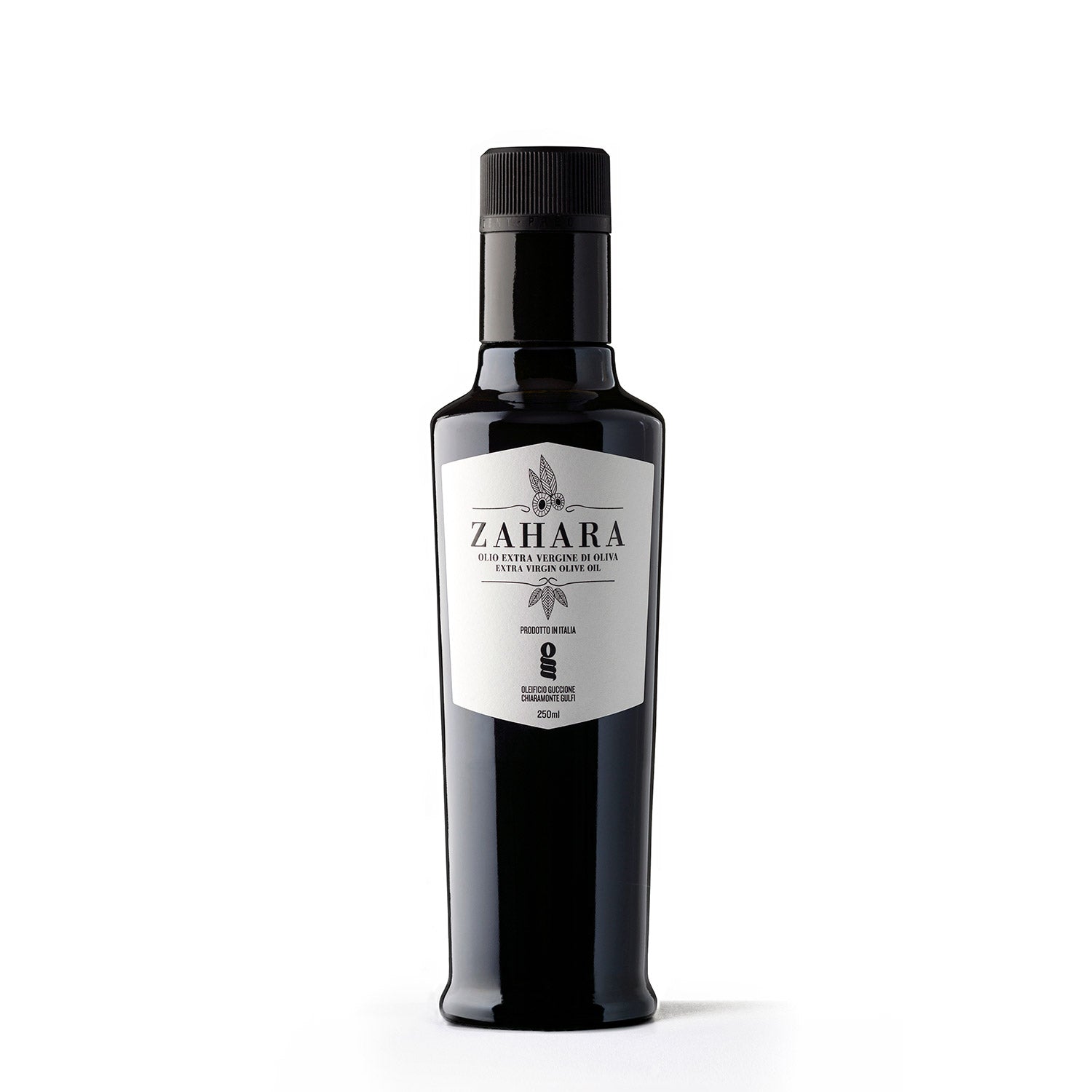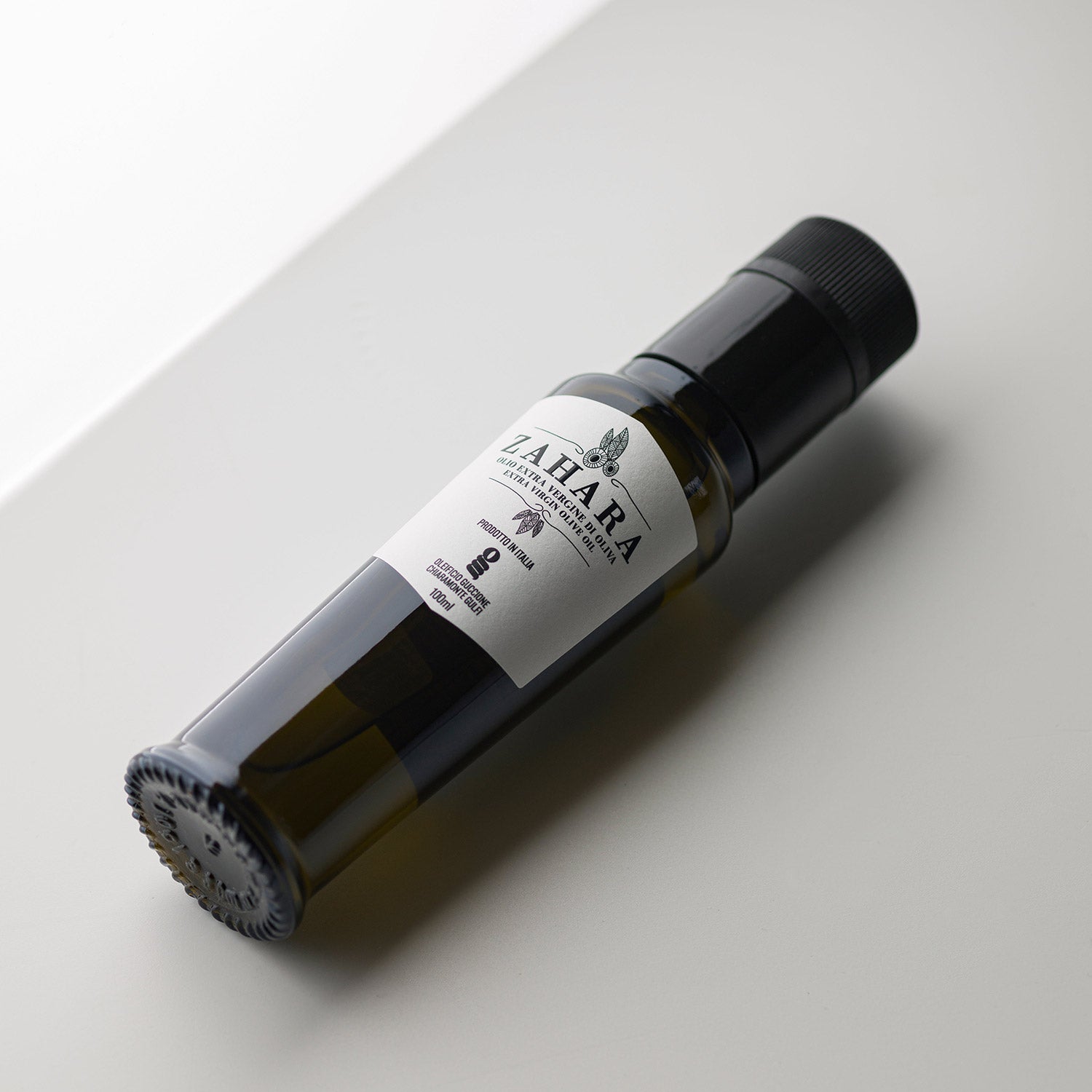 ---
Fruity: Intense green
The most representative label of our production, pressed solely from Tonda Iblea olives, which are handpicked from centuries-old trees in the valleys of Chiaramonte Gulfi during the first half of October.
Leggi anche
View all
Ricette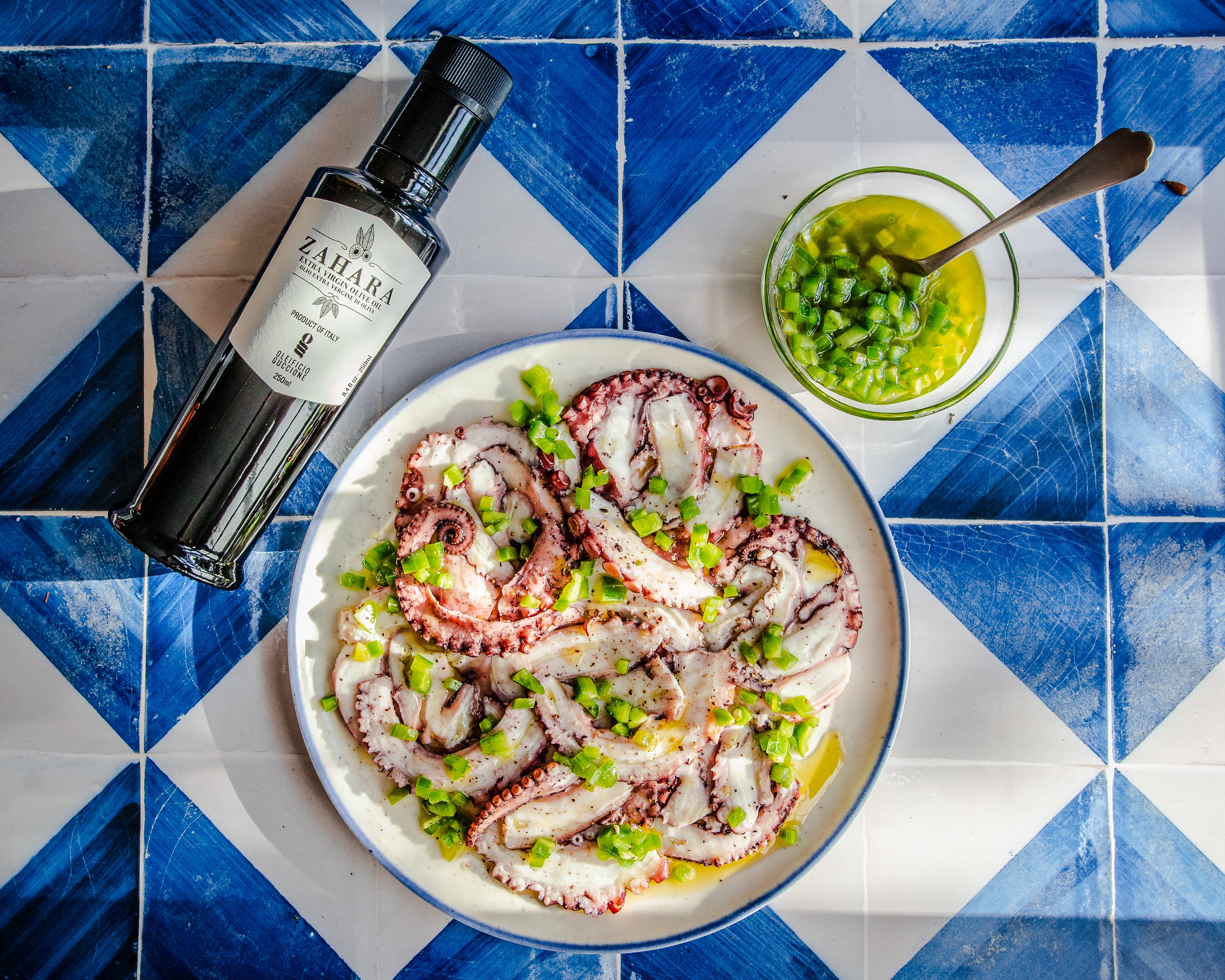 Sicilia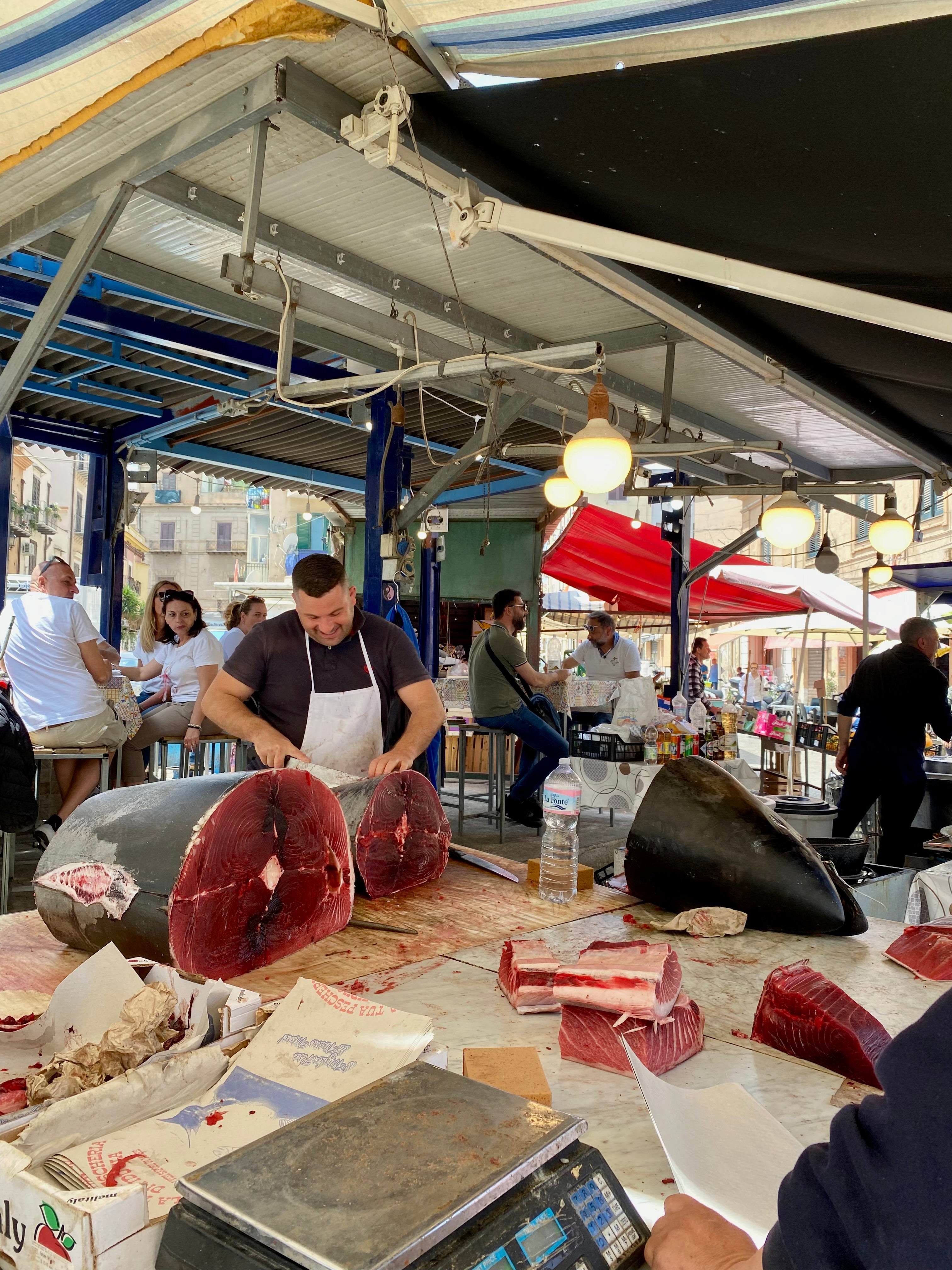 Colorful, chaotic, vital, it is the markets that have represented the work and essence of us Sicilians in the world. In the markets of Sicily, the sea and the countryside are put on display on the ...
Ricette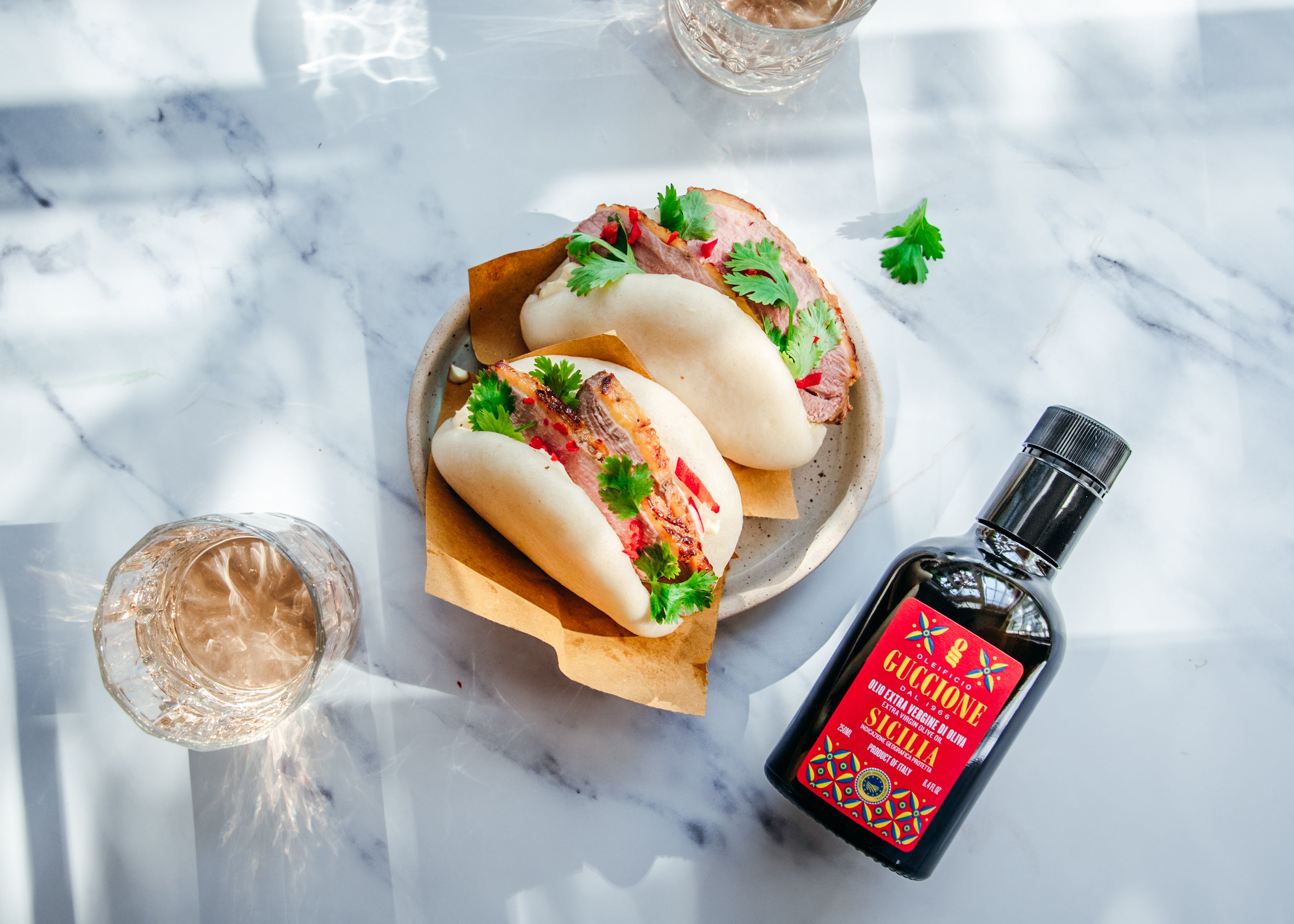 Citrus duck breast bao with aioli
Experience the surprising aroma of flavors given by the oriental elegance of the duck breast Bao and the freshness of citrus fruits, while our oil gives an unforgettable Mediterranean note. A uniq...